Open Source

Here you will find an explanation of machines that we have made ourselves, but also research and the results:
A software tool that allows designers to nest objects in the CNC sheets before they are milled.
A method to classify materials; the CasCompass.
A homemade lasermachine.
A self made sheetpress.
A toolkit for minimizing wood waste in CNC production.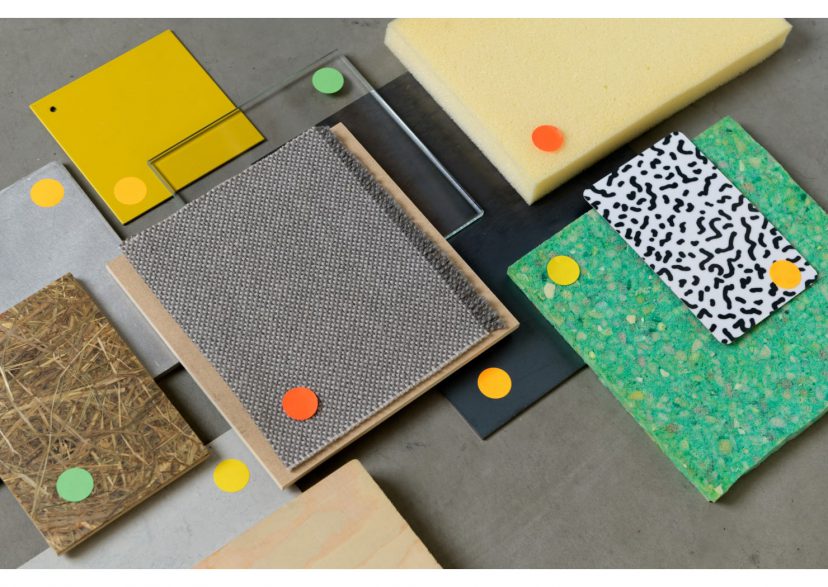 Studies we have worked on include: