Wrap yourself in the comfort of Wikkelhouse
A one-of-a-kind holiday home, guest house, or office space – Wikkelhouse is whatever you want it to be. With it's friendly design and premium finishing, Wikkelhouse wraps you in comfort. For a long weekend get-away, or a happily ever after.
Wikkelhouse is a flexible concept. A Wikkelhouse consists of 1.2-meter-deep segments that can easily be connected. We've thought of absolutely everything right down to the last detail. Your Wikkelhouse is what you want it to be. A light and spacious studio. Or a cosy retreat with a supercompact bathroom with everything you need, and a kitchen in just one segment. A bedroom with bunk beds for the kids or a veranda? We'll just slot that in too.
A Wikkelhouse is made using sustainable materials like wood, cardboard, and flax. We do our best to reduce our CO2 emissions as much as possible. Together with suppliers we keep looking for ways to improve, from environmentally friendly lacquer to recycled fabrics.
You can find Wikkelhouse in multiple countries including the Netherlands, Germany, Belgium and France. We've built Wikkelhouses in gardens, on rooftops and even on the water!
Want to give it a try and sleep a night in a Wikkelhouse? There are several Wikkelhouses for rent in different spots in the Netherlands.
Have a look at our website for more information and contact details!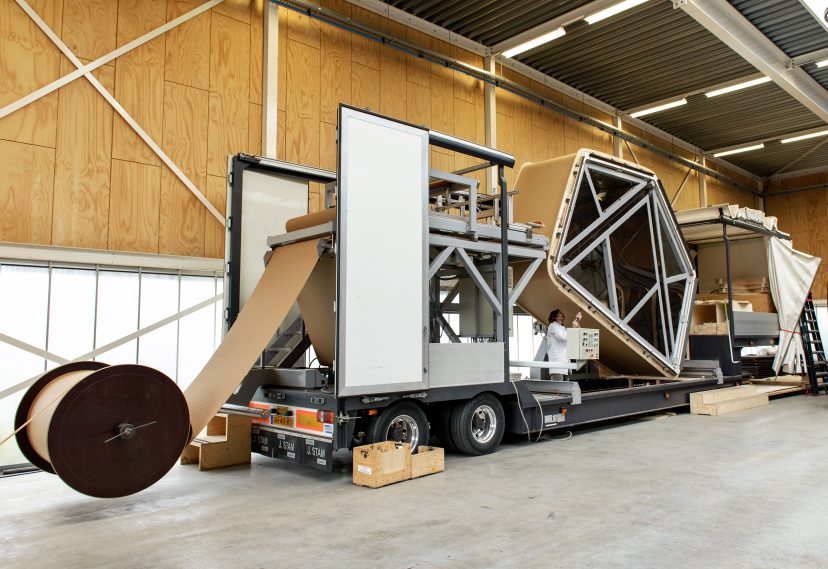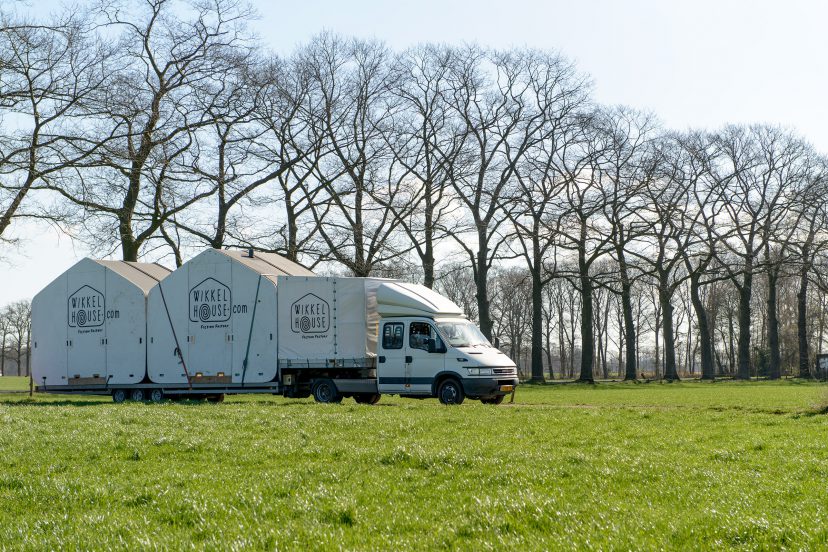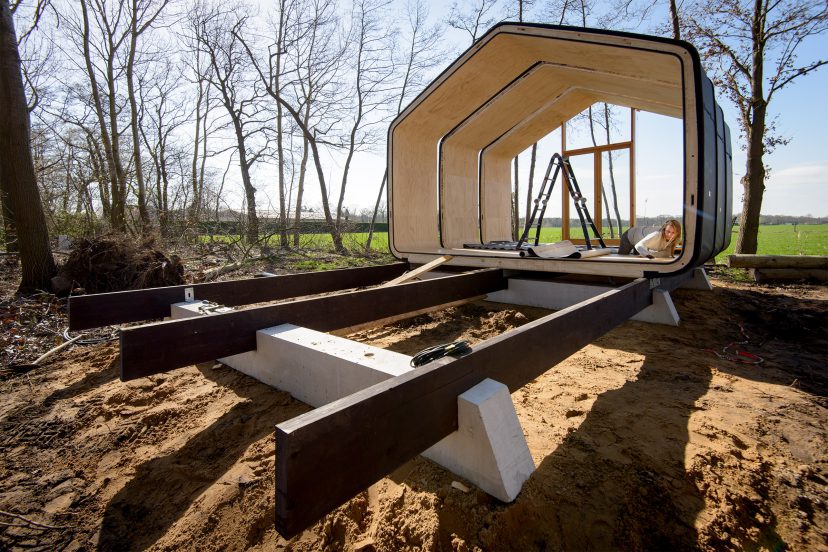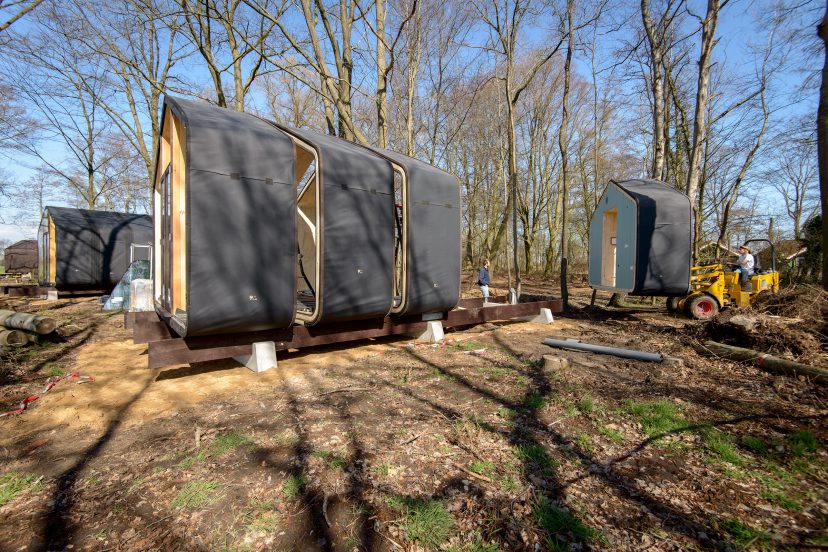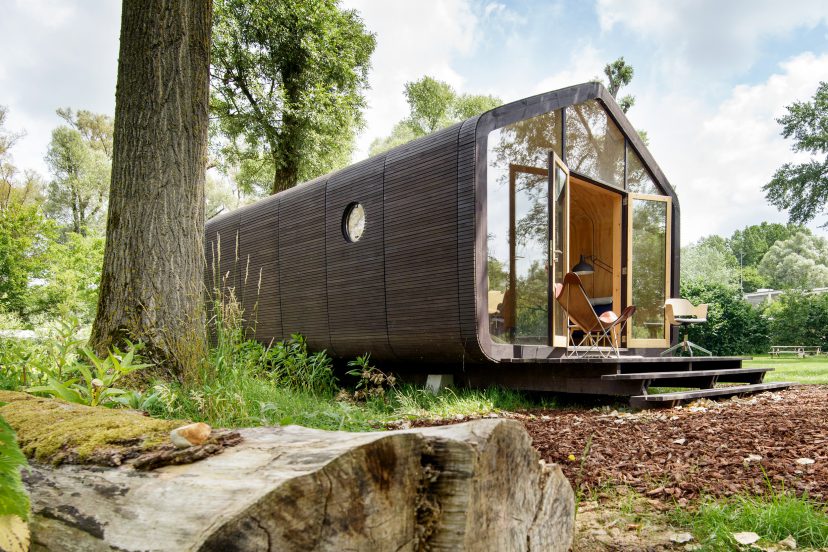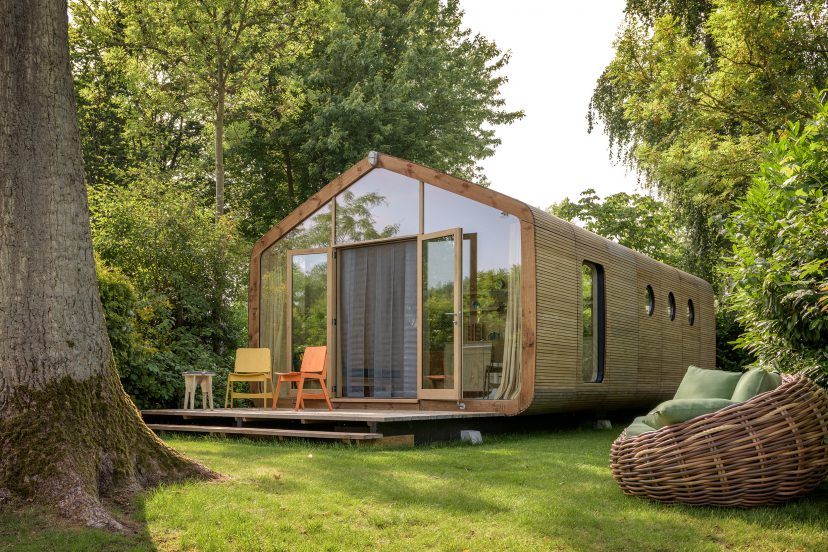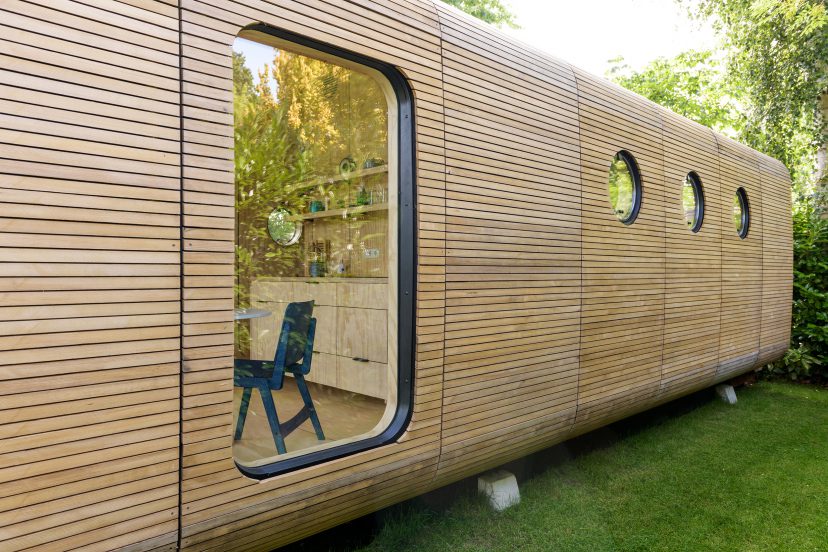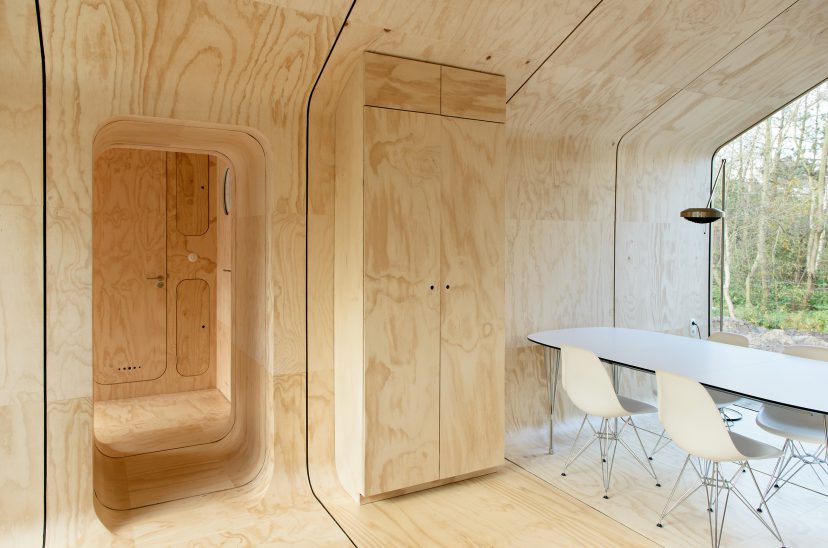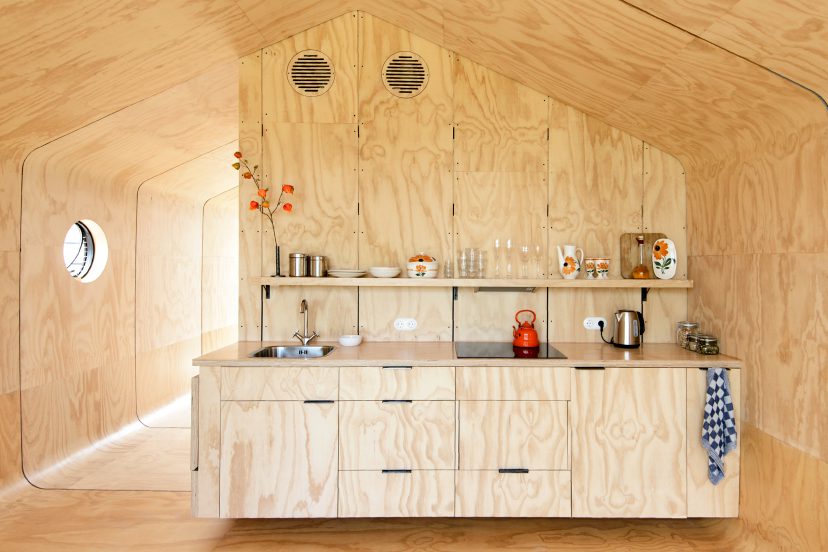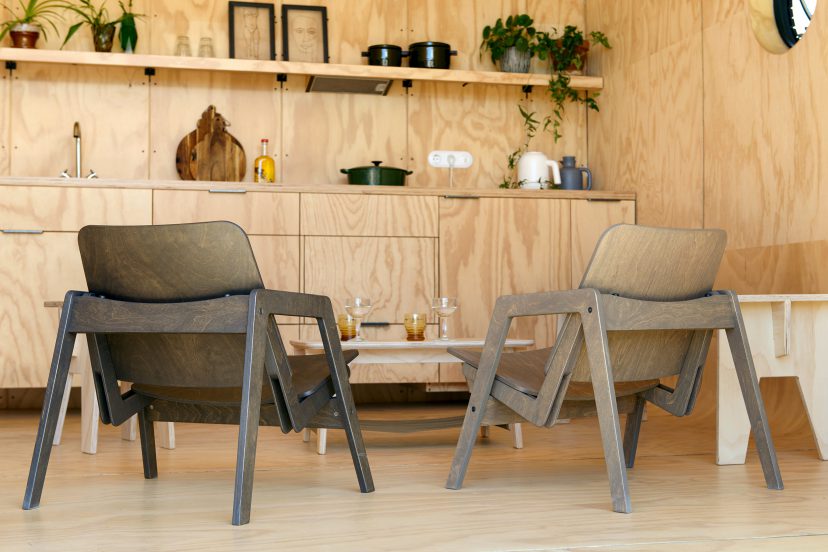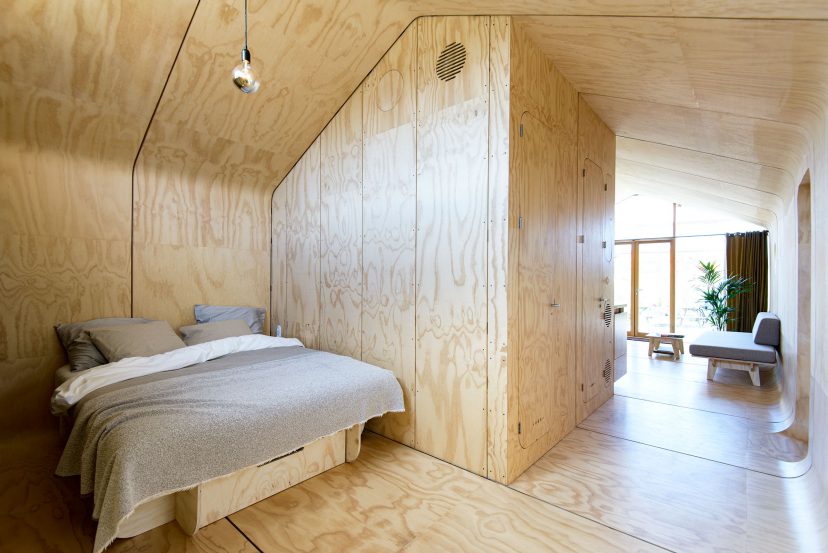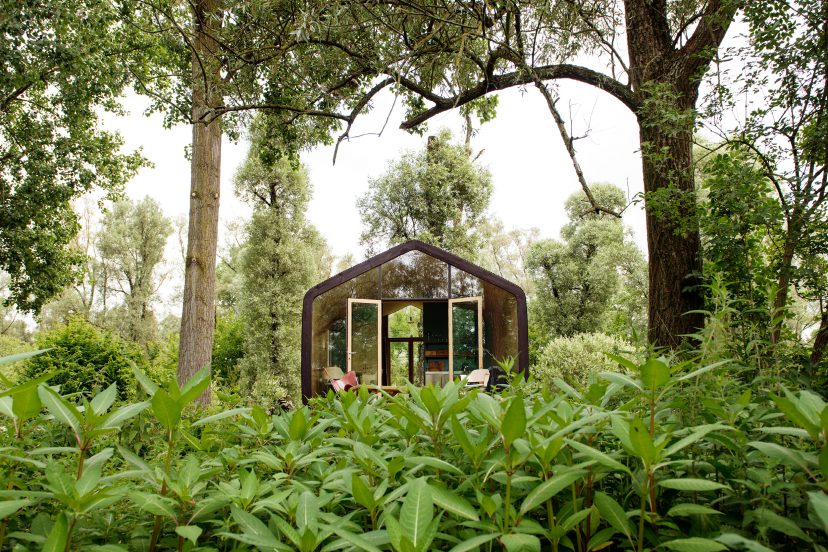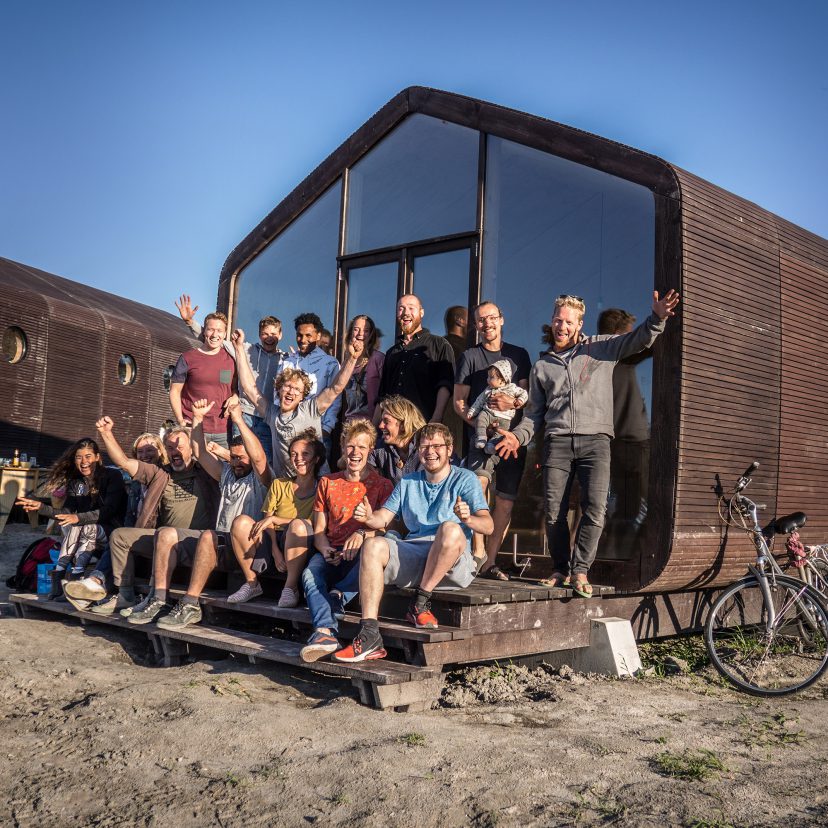 Fotografie: Yvonne Witte
Bewaren
Bewaren
Bewaren