Hotel Jansen
design by MONK/Fiction Factory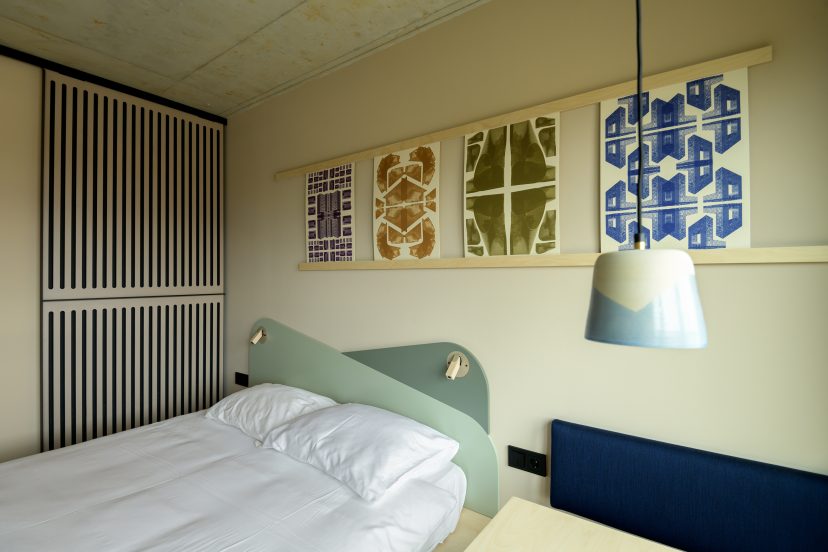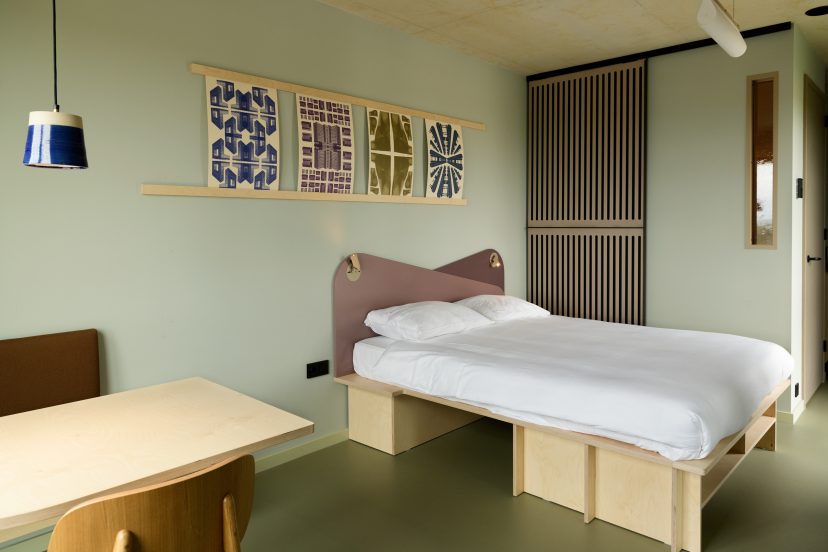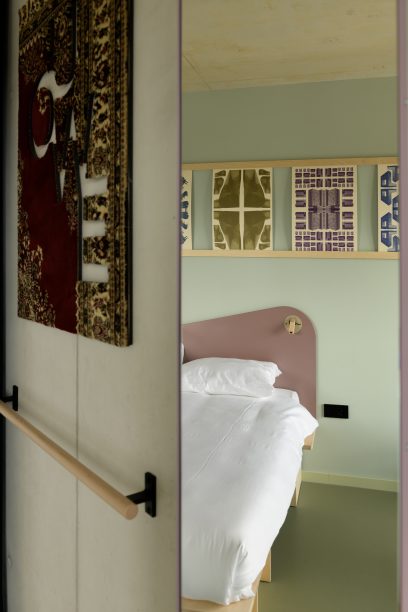 Design and build:
We furnished not only 200 rooms at Hotel Jansen but also took care of the interior of the café, laundry- and clubrooms. When we design, we design with our whole workshop: we played with concrete and colour, carpets and lasers, an old chandelier and pieces of fruit, overhead projectors and a tufting gun.
Client: Hotel Jansen Bajeskwartier
Design: MONK/Fiction Factory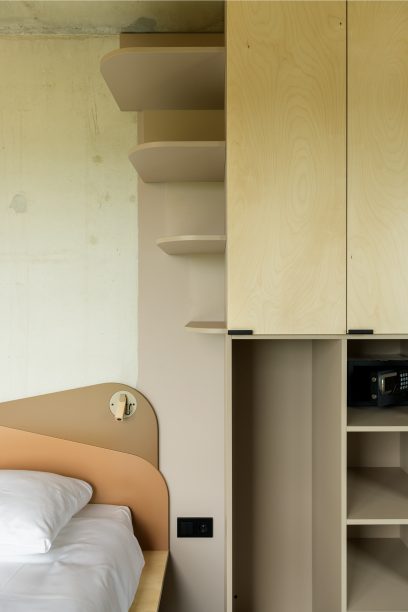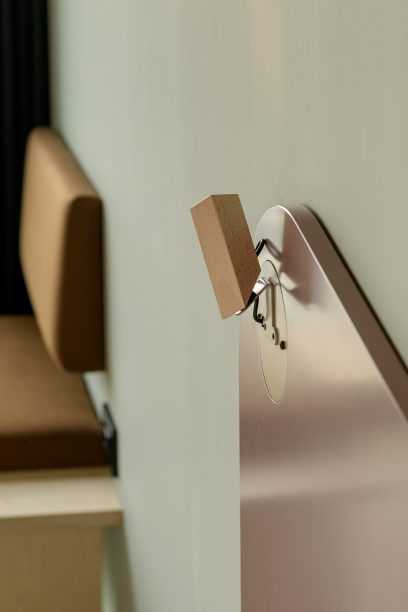 Our self built laser machine was putting in extra hours: On the walls of the 200 rooms laser cut carpets provide warmth as well as a sense of identity. The words on the artwork are all typical local sayings. "Mokum" for example, the popular term of endearment for Amsterdam, originates from Hebrew. It translates to "city"or "place"and marks out the Jewish history of Amsterdam.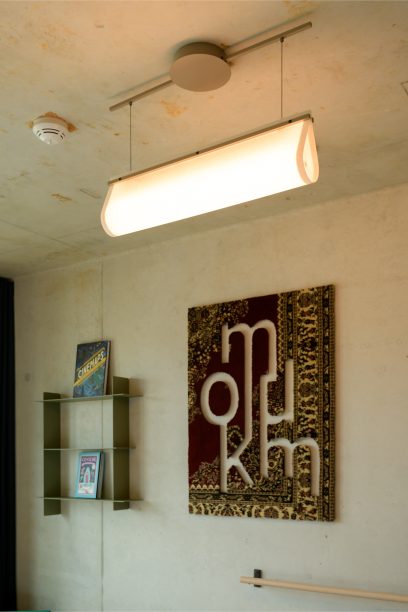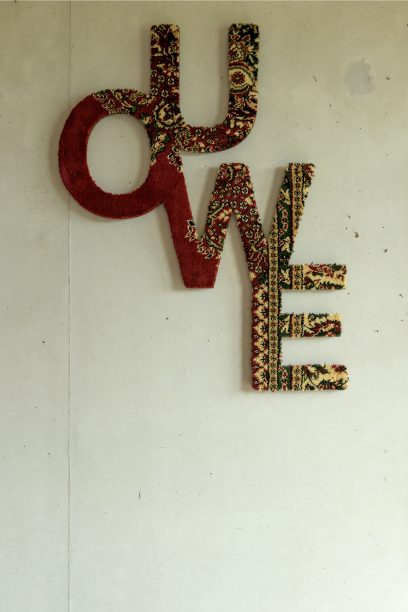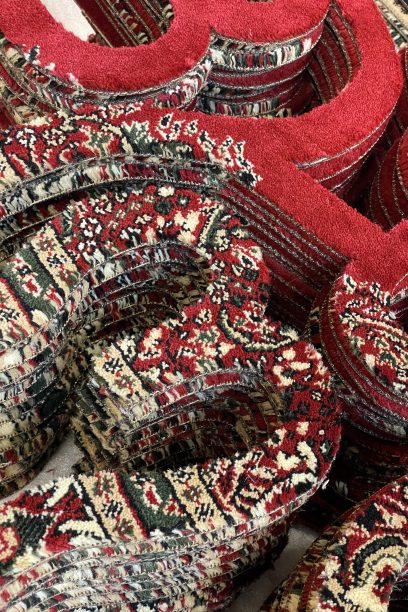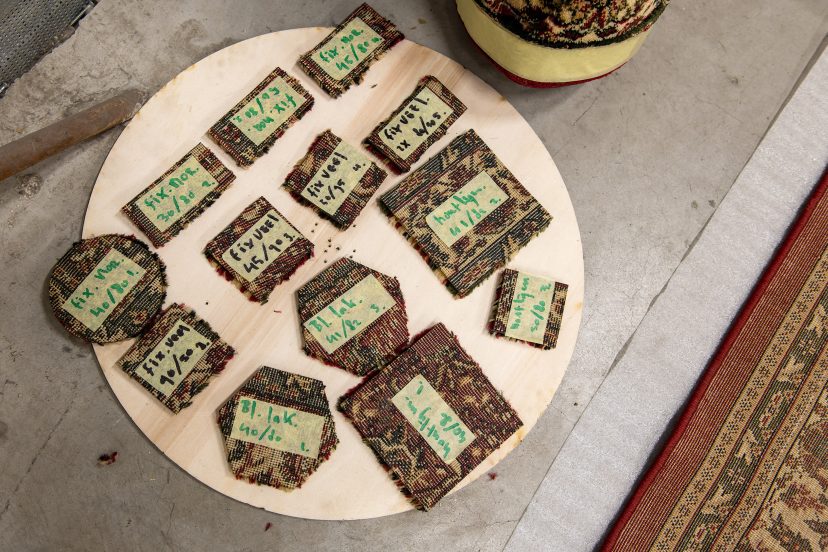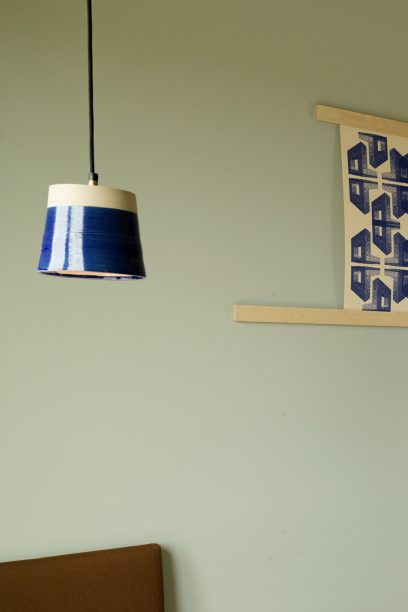 The lamp shades are from local Amsterdam soil as well: Lisa from ceramics Studio LVT in the west of the city designed them for Hotel Jansen Bajeskwartier. She spent weeks kneading clay, turning it into the shades, glazing and firing.
What a production; and what a pretty result.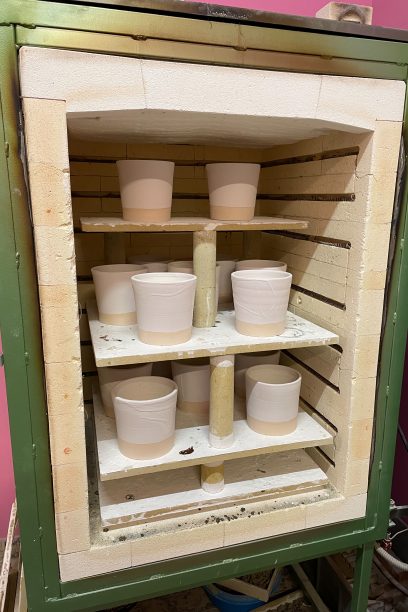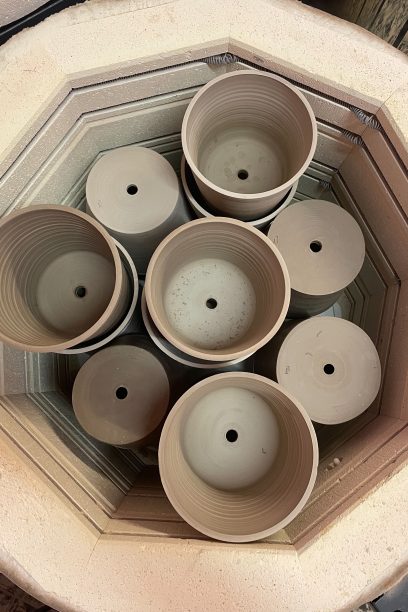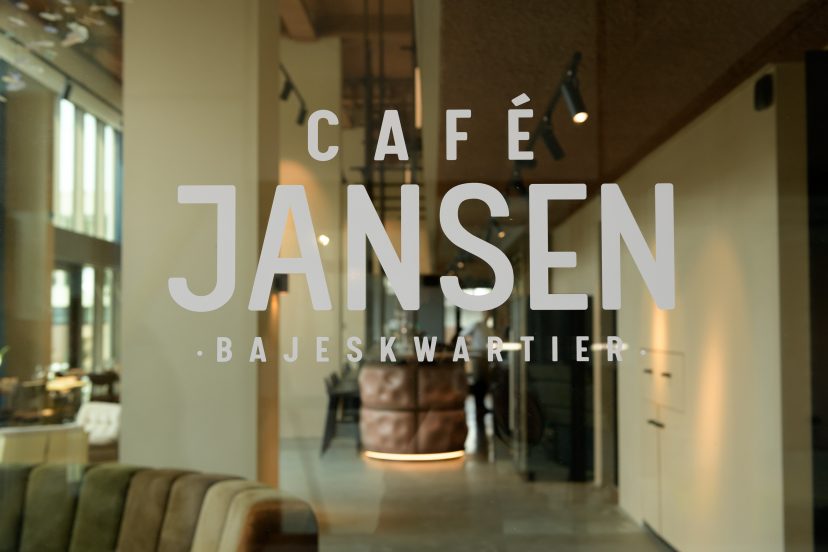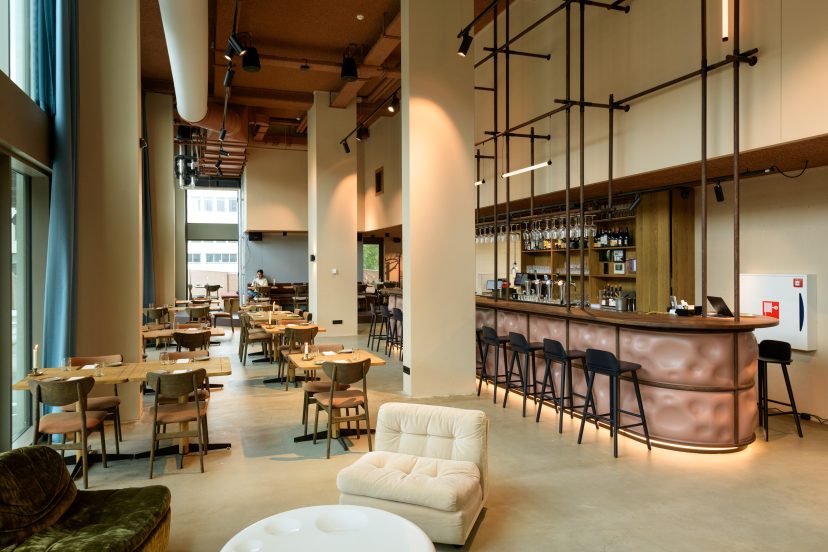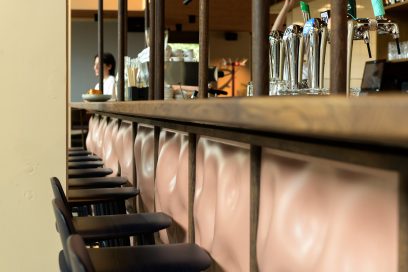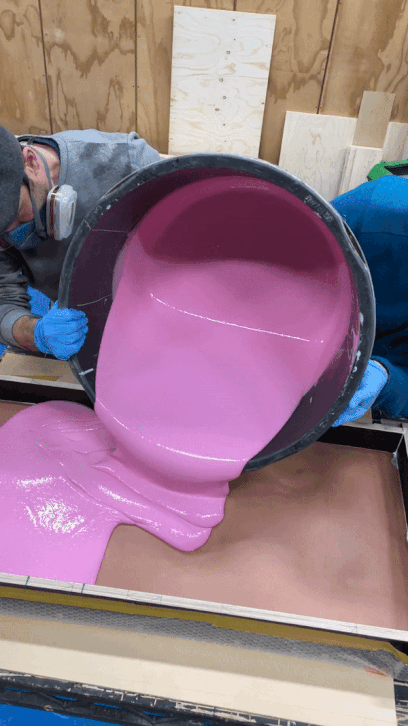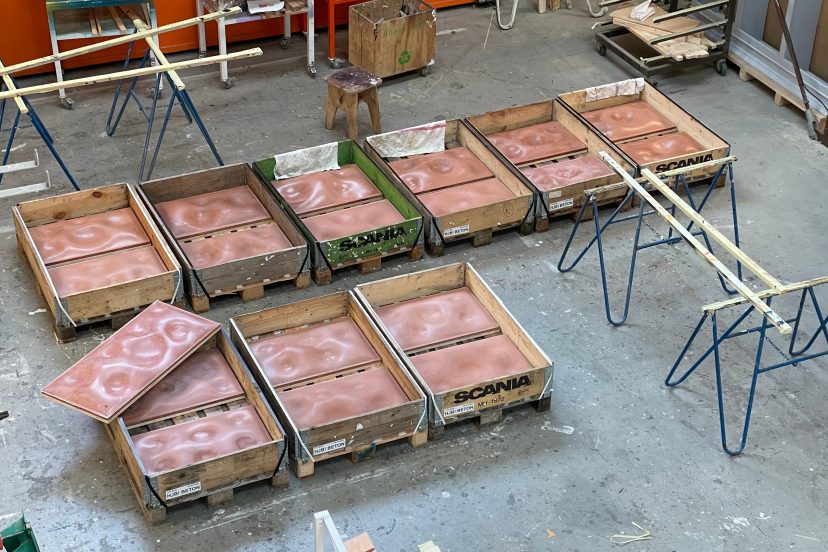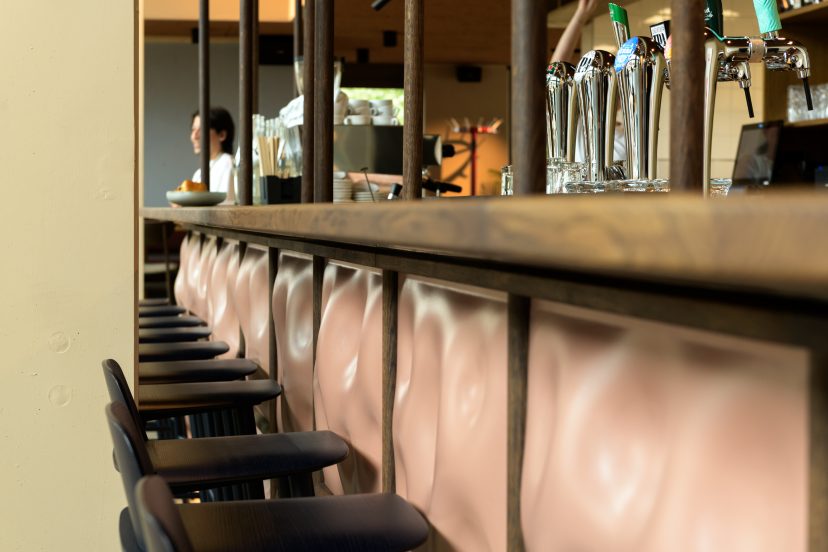 Re-purpose:
The chandelier that we produced for a temporary exhibition at the Rijksmuseum Amsterdam has gotten a new permanent purpose at Hotel Jansen. On about 600 black chains glass cast fruit disk are dangling. They were produced at our neighbours and glass experts van Tetterode. We like the kiwi the best.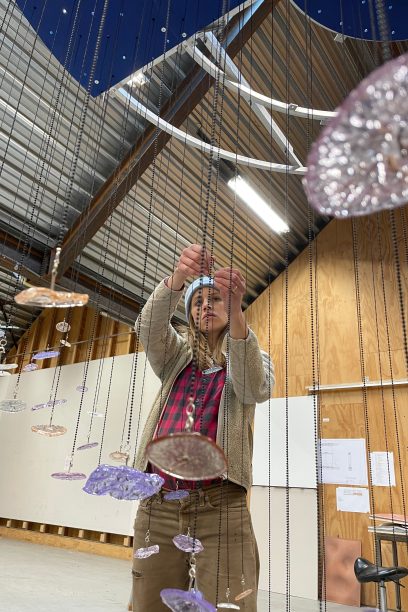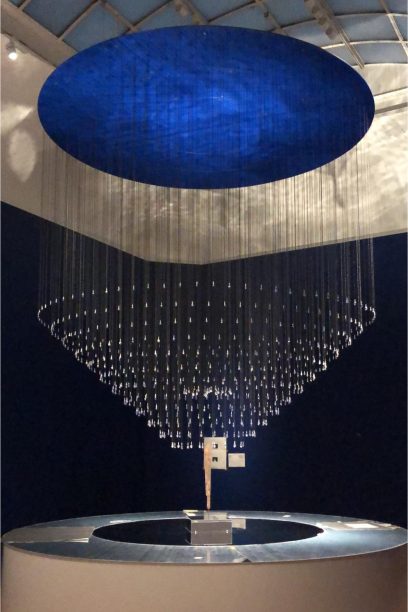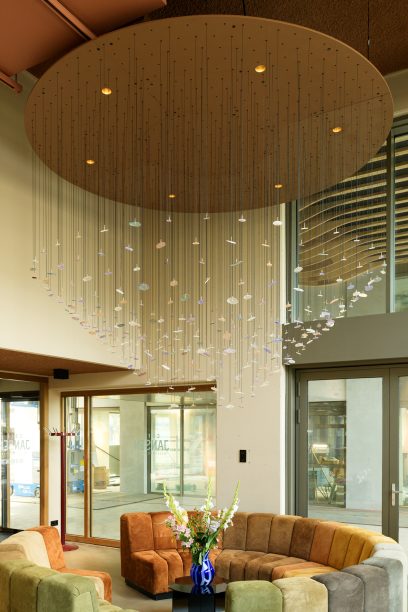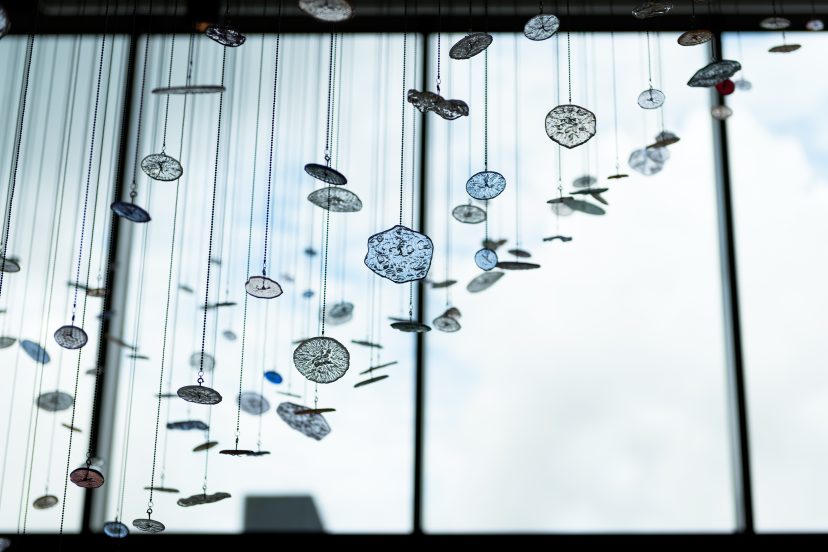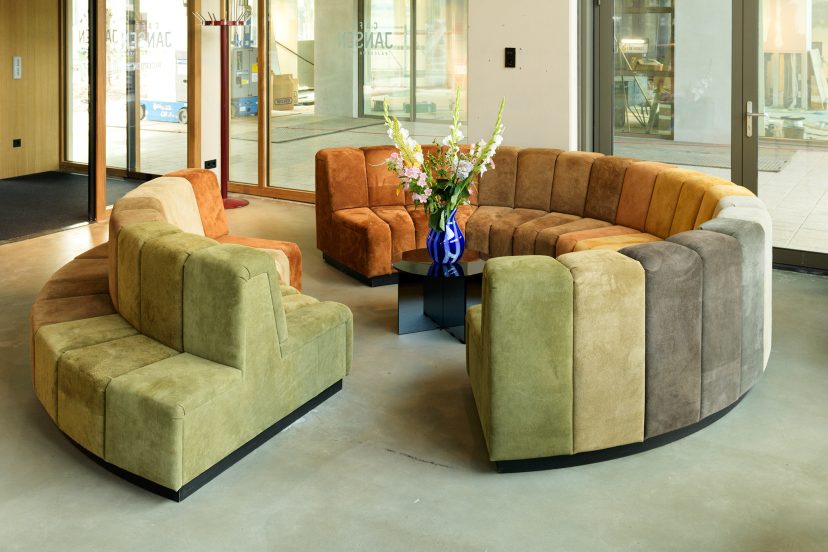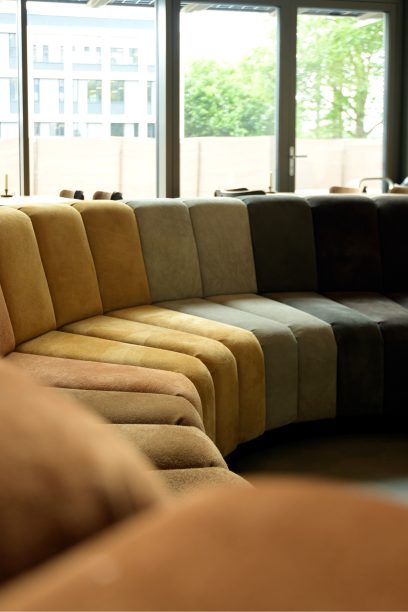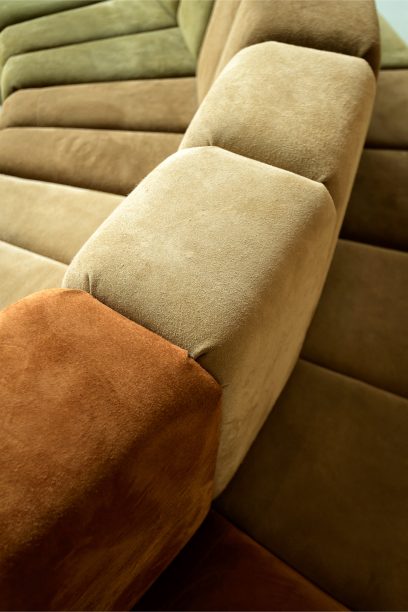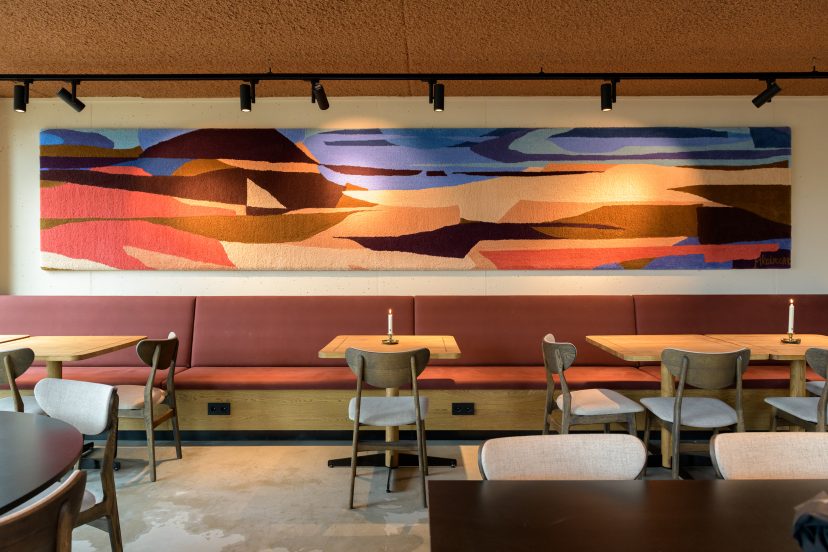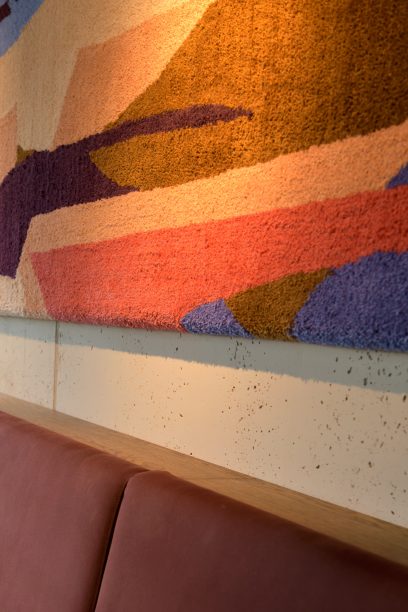 Miranda has spend days designing and tufting this tapestry for the café.
Tufting is a method of producing high-pile tapestry. This can be done by hand, but for a work of this size we've gotten ourselves and electrical tufting gun.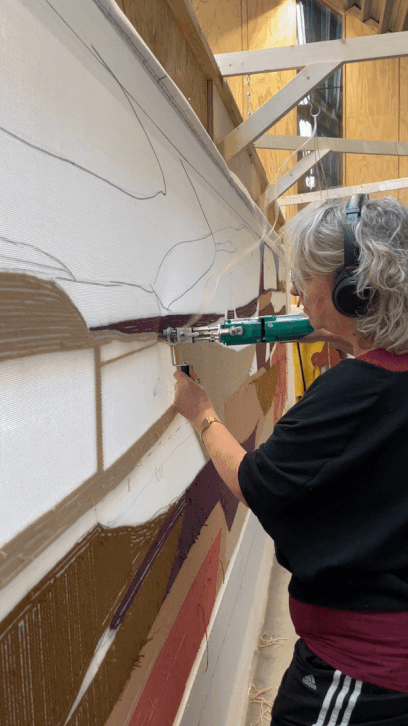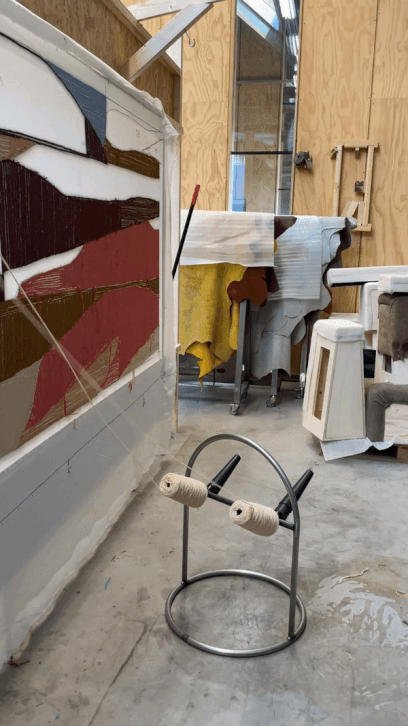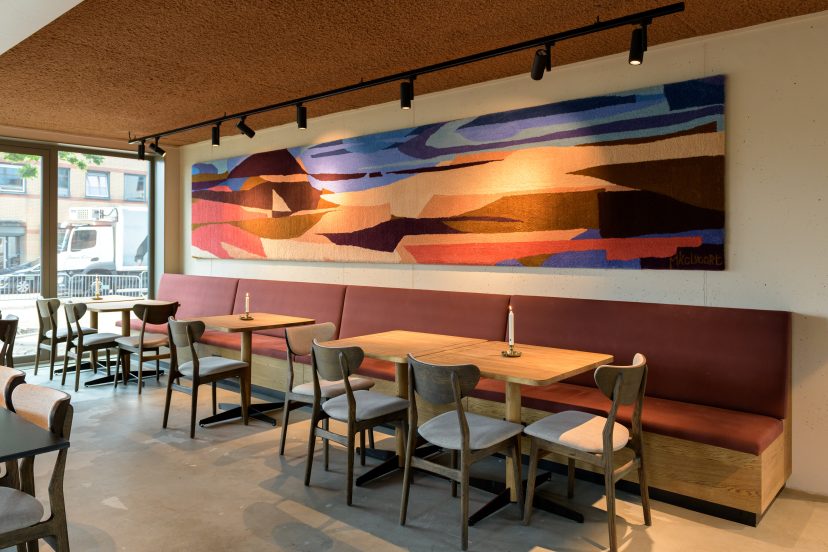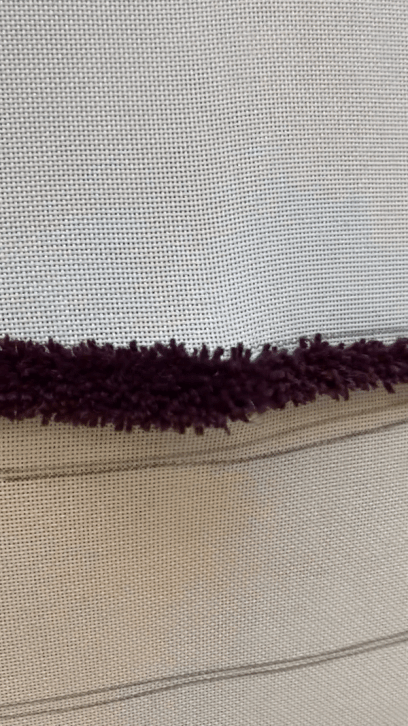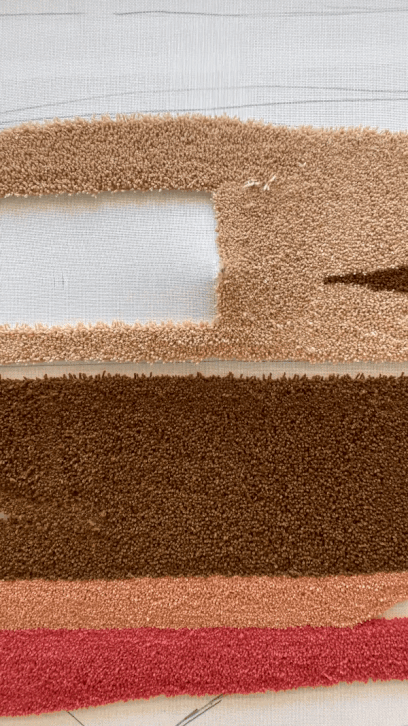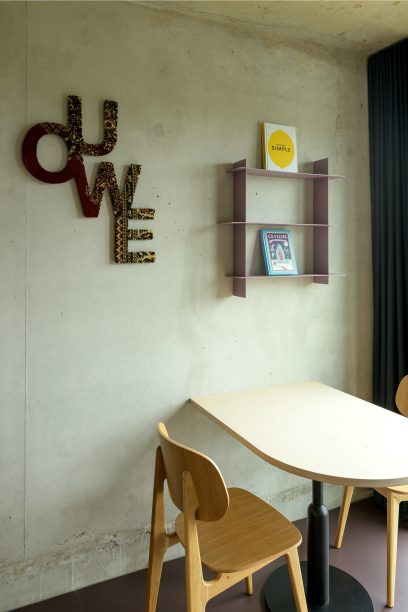 Client: Hotel Jansen
Bajeskwartier Amsterdam
Design: MONK/ Fiction Factory
Ceramics: Lisa Thissen/Studio LVT
Tufting: Miranda Kolvoort
Glass: van Tetterode Glass Studio
Photography: Yvonne Witte
Naar boven